ZM Technologies is a product designing studio with a scope of administrations and skill for giving imaginative and driving edge programming arrangements. Our customer base extents from little new companies to enormous undertakings and enterprises over the globe.
We are a full-stack building group that is driven by enthusiasm to configuration, create, and make innovation arrangements and items. Over and over with our capable building aptitudes and industry mastery, we have built up the best in class specialized arrangements that have had a significant effect.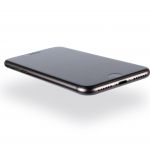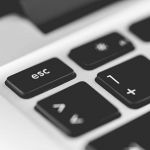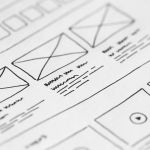 Responsive yet elegant design for website, application and software to reachthe intended results.
Standardised coding and user friendly digital interface to enhance the productivity.
Bridging the gaps between customer, vendor and producer to generate brand loyalty.
Reach the target market to maximise the yield backed by thoroughly standardised web development process.
usability & design

programming

testing

databases
A systematic approach towards digital world to maximise the yield by effective marketing of products and services.
We pride ourselves on delivering high-quality products that make a difference to our clients. We work with a range of organisations from various sectors and we always tailor our services to meet their unique requirements.
Working with you, our in-house team will develop high quality bespoke sites and applications that match the individual needs of your business.
We trust in the best open source platforms, which is why we use Joomla, WordPress and Drupal for the sites we develop. This means that your site will be robust and up-to-date for your business going forward.
You need to know that we're building a product with you in mind, which is why we'll keep you in the loop at every stage of the development process.
"We are very happy with the work you have done and the way it was carried out, you have been an extremely organised company. The advice, support and work is second to none and more importantly is increasing our sales. Thank you."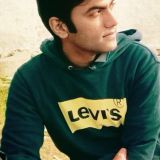 Shahid Kalim
Disney Limo Services
Marketing Manager
It offers a thorough yet well organised digital marketing solution to promote products and services.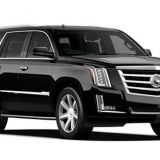 Hussain
Orlando Transportation Services
CEO
ZM Technologies is a comprehensive digital platform for all business solutions.
We are proud to offer a full end-to-end service, specialising in web design, development, digital marketing, social media marketing, mobile phone app development, cloud computing and IT support.
Office 12, 3rd Floor
Musa Masion, 5 Fane Road
Lahore, Pakistan
+92 3125290834
+92 3344117784
+92 3004020525
ceo@technozm.com
sales@technozm.com
hr@technozm.com
jobs@technozm.com
Saturday-Thursday: 9:00 – 18:00
Friday: 9:00 – 12:00
                14:00 – 18:00